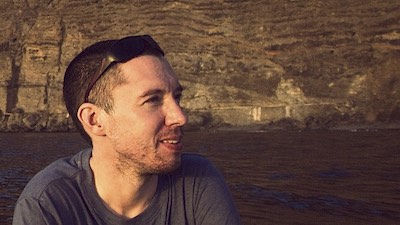 I'm a full stack Ruby on Rails developer, specializing in helping entrepreneurs and small teams. Bootstraping enthusiast, I've participated developing applications such as ArchiSnapper and GoWashMyCar and internal backends for companies like Konami or Renault. Before I became freelance, I worked 3+ years as a full stack Ruby on Rails developer at Zorros, a smart no-office-required web agency based in the heart of Europe.
I have a couple of open-source pet-projects:
Bable: micro-gem for calculating the complexity of a text.
Sudamos: P2P marketplace (legacy project).
You can hire me or just say hello by email or twitter. If you need tech help on a non-profit and a good-cause project, don't doubt in ping me, I could be interested in participate.
---
Daniel is a very talented Ruby Engineer. He has a real full-stack profile, always having the project's big picture in mind. Working together with him is awesomely easy.

— Pieter Eerlings co-founder at ArchiSnapper & Zorros